Love for Writing and Adventure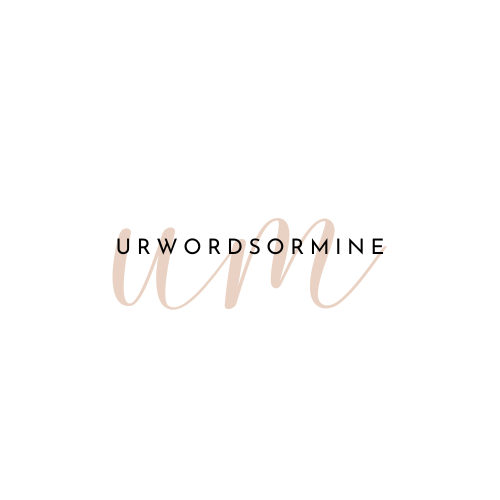 Urwordsormine is an amazing blog that covers a wide range of topics. It is a space of joy, information and thrill that guarantees a good time for everyone.
 Starting out as a personal blog, my aim was to share my unique perspectives and valuable experiences with the world, but now it's grown into something much greater than just that.
 I'm really excited to have you here and I hope you find all that you're expecting and more. Let's take this journey and create amazing memories along the way!